A Spectrum of Health Plan Solutions for Self-Insurance
Looking for a benefit plan that promotes healthy and productive employees, reduces the cost of health care, optimizes care management opportunities, and offers transparent reporting? Health care plans have to be functional — anything else is a waste of time and money. That is the benefit of self-funding.
There is a spectrum of choice in self-funding. But how do you know which options are right for your plan? Working with the right guide, determining your tolerance for risk, and understanding your plan goals are key to making the right choices.
A great benefit plan starts with expert support. We believe the best solutions are built together, and the best experiences start with passion. We're solutions people informed by data but driven by a passion to help your members live better. That's how we make health care plans that work for you.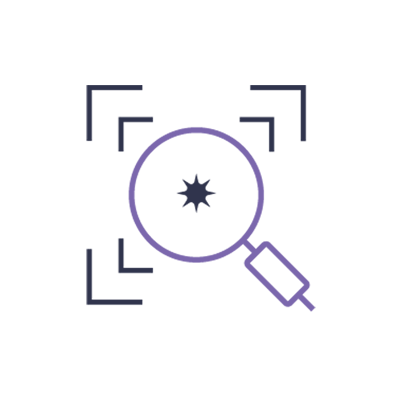 Phase One:
Identify Cost Drivers and Stratify Risk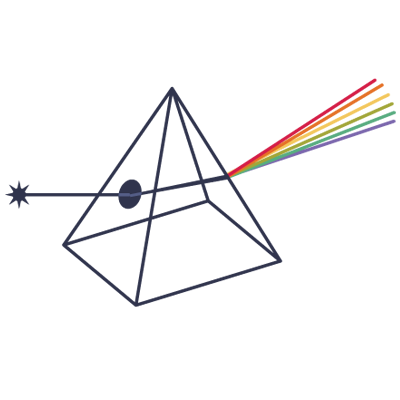 Phase Two:
Deploy Client-Centric Spectrum of Solutions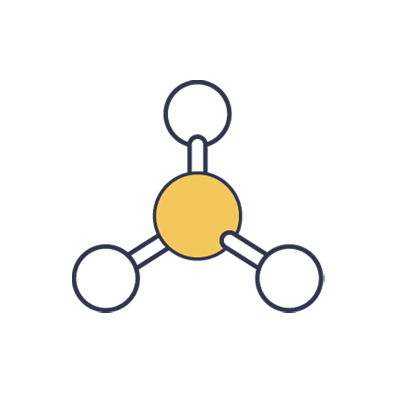 Phase Three:
Execute Strategy and Engage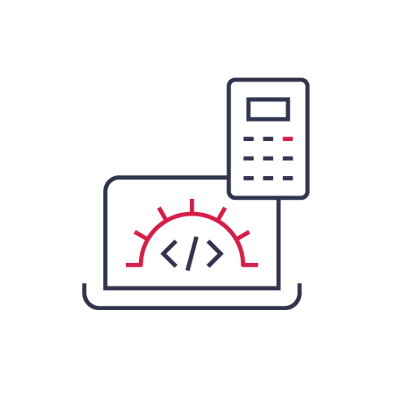 Phase Four:
Evaluate and Report Impact
Nova's Comprehensive Self-Funded Medical Plan Solutions
Population Health Management Programs
A holistic approach to trend management relies on a thoughtful approach to population health management.

Analyzing a variety of data, Nova identifies cost drivers and stratifies risks, ensuring the appropriate utilization to manage the health of your members, create positive health outcomes, and reduce unnecessary high-cost services for clients.

Nova focuses on the unique needs of each member, which may be complex and require holistic support. Plus, our spectrum of connected associates focused on our clients' business help us view each account from a variety of perspectives. Nova's in-house clinical team of registered nurses offers:
Utilization Management



Comprehensive Case Management

Chronic Condition Management/ Disease Management including:

Diabetes management

Transplants support

Cancer support

Heart Disease

Treatment Decision Support

Substance Use Disorders

Depression

Wellness & Prevention Programs
Watch how we apply Nova's formula for plan success.
Network Partnerships
Nova works closely with our partners and clients to understand business goals and develop affordable access-to-care solutions to meet their needs. Our solutions analyst recommends the best network strategy because your members deserve the right care, at the right time, in the right setting. Together we cultivate in-network savings by making it easy to find convenient participating providers. Explore our list of network partners.

Additionally, we support clients with Reference-Based Pricing (RBP) and Direct Primary Care (DPC) solutions as alternatives to traditional network solutions. From narrow network arrangements to customized partnerships with vendors, we work with each client and their partners to support member education and optimize plan utilization.

Looking for Network Alternatives?
We meet you where you are on the spectrum of network solutions to help you make wiser choices when it comes to managing risk, cost and care outcomes. We can help you build a more affordable health plan.
Partnership, Integration & Reporting for Self-Funded Medical Plans
Deductibles, copayments and clinical data are all intertwined when evaluating how the right pharmacy benefit management solution can assist plan sponsors in managing costs. Nova takes pride in partnering with best-in-class vendors, including PBMs, and we provide flexibility for clients to work with their vendor of choice.
Stop-Loss Management & Administration
As a health plan steward, we work with some of the industry's leading stop-loss providers to offer underwriting services. We manage reporting for specific and aggregate stop-loss policies, including filing claims for reimbursement or advance funding, when applicable. We also offer the flexibility to serve as the stop-loss broker of record or provide reporting to the stop-loss broker of record designated. Check out the list of our preferred partners.
Comprehensive Health Plan Reporting & Analytics
Nova understands the importance of providing transparent, actionable health plan data. Backed by a team of analysts and clinicians, our reporting explains not only the reason behind cost drivers, but also how to control those drivers for the long term. This comprehensive approach enables plan sponsors to make informed decisions and maximize savings.
Can I Use My Preferred Vendor?
Nova collaborates with best-in-class point solution partners to support a plan's unique needs. We have the ability to partner with your vendors of choice but we've done the hard work for you. Learn more about our preferred partners.
Nova's Level Funded Plans
Looking for a sustainable solution to the rising cost of health care for small business? Level funded plans are a great option to mitigate financial risk and control cost for medical benefits. Our unique level funding product provides control, flexibility, and savings on medical claims bridging the gap between a fully-insured and a self-funded plan. Bonus: with Nova's level funded solution, 100% of excess claims funding can be returned to the plan.