A Message from our President
At Nova, we believe in the people who work here. We are committed to investing in our associates and our goal is to create a work culture where we value, respect and provide fair treatment and opportunities.

Our core values of acting with passion, working together, being accountable and building trust, provide the foundation for our goals, actions and decisions each day. Nova aspires to be an organization where our associates can be their authentic selves. While there is still much work to do, this begins by listening and learning from one another.
By building a team with diverse backgrounds and perspectives, we will provide better, more innovative solutions and service to our partners, clients, members and community.
With open minds and hearts, we hope to continue to grow and make progress towards creating a truly welcoming and inclusive workplace.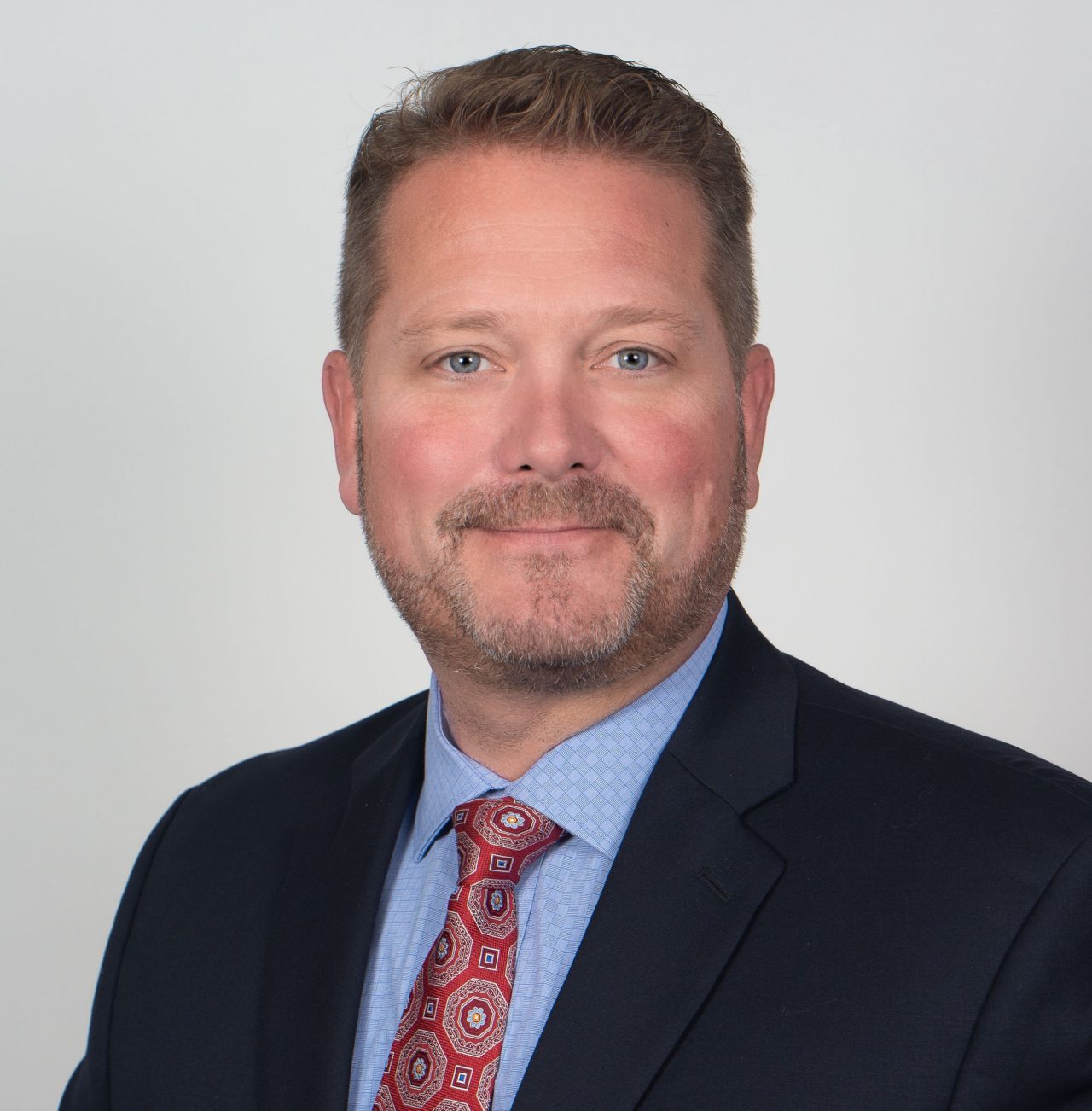 James Walleshauser President
Associate Diversity, Equity and Inclusion Committees
Nova proudly has an associate-led Diversity Council. This voluntary, cross-functional group works to help associates embrace our differences to create awareness, understanding and appreciation, which fosters an atmosphere of compassion, respect and inclusion. The council provides communications and resources related to a variety of diversity and cultural events and celebrations, as well as local topics and activities. Associates also can participate in our parent company's Diversity, Inclusion & Belonging Committee, which provides various resources and learning opportunities. Throughout the year, associates are encouraged to take part in Lunch & Learns, as well as various community events and volunteer opportunities that we support and sponsor.

We are committed to raising awareness through education and learning. We start at the top with our most senior leaders. We annually require all associates to attend several sessions that increase our understanding and appreciation for diversity and inclusion in the workplace and our lives.
Cultural Competency Training
Valuing Our Differences
Power of Inclusion
Diversity, Inclusion & Belonging Training for Leaders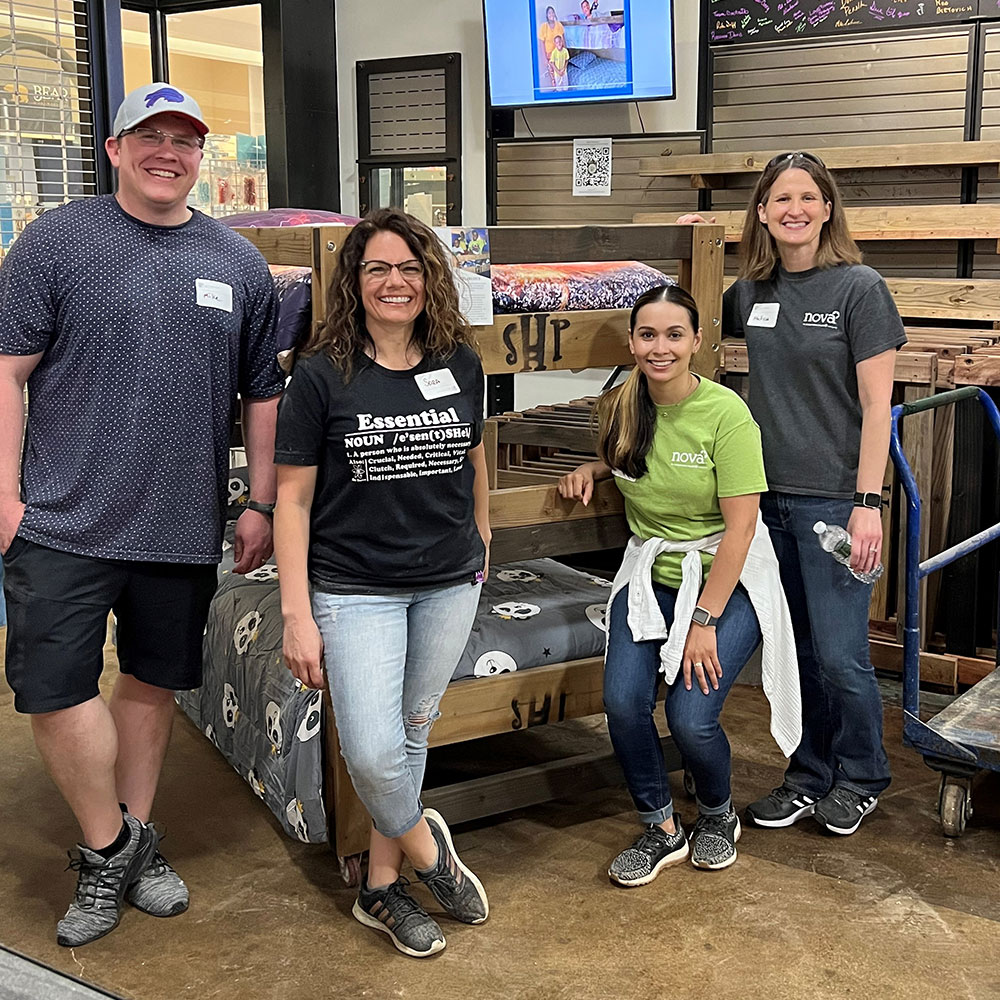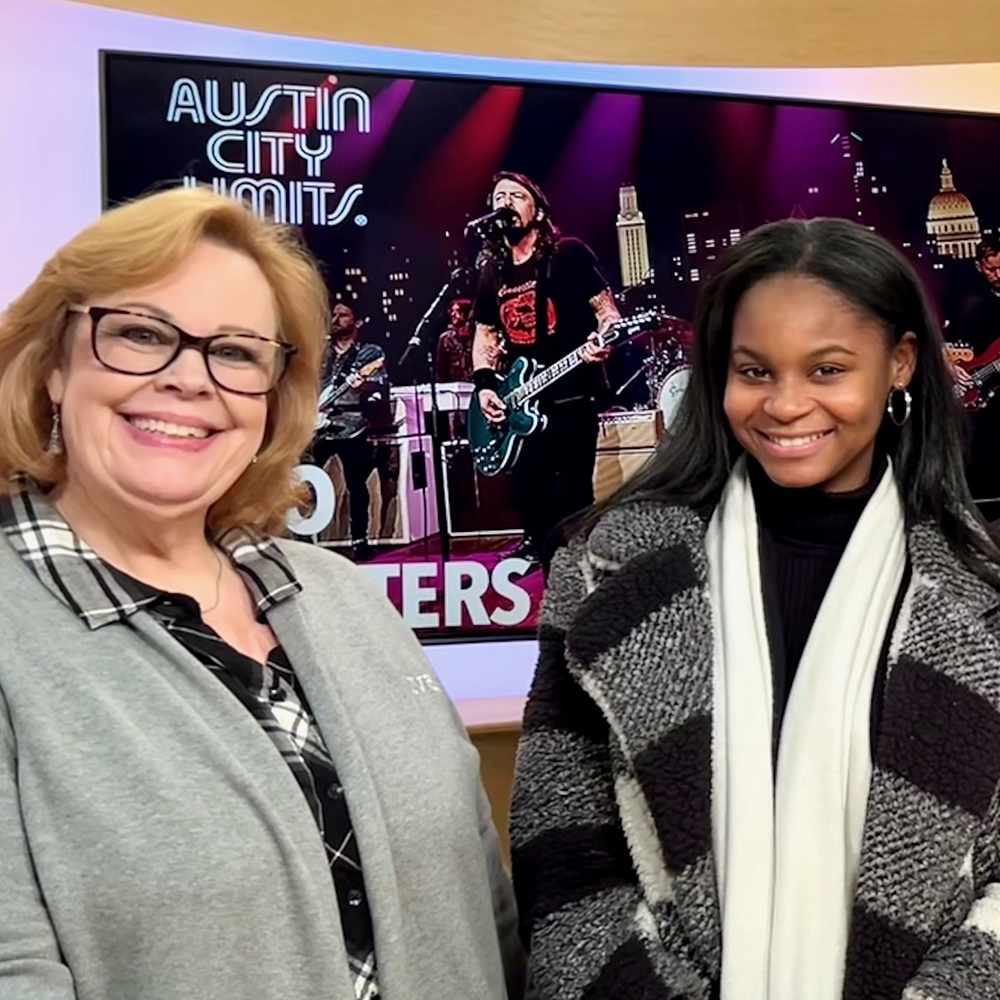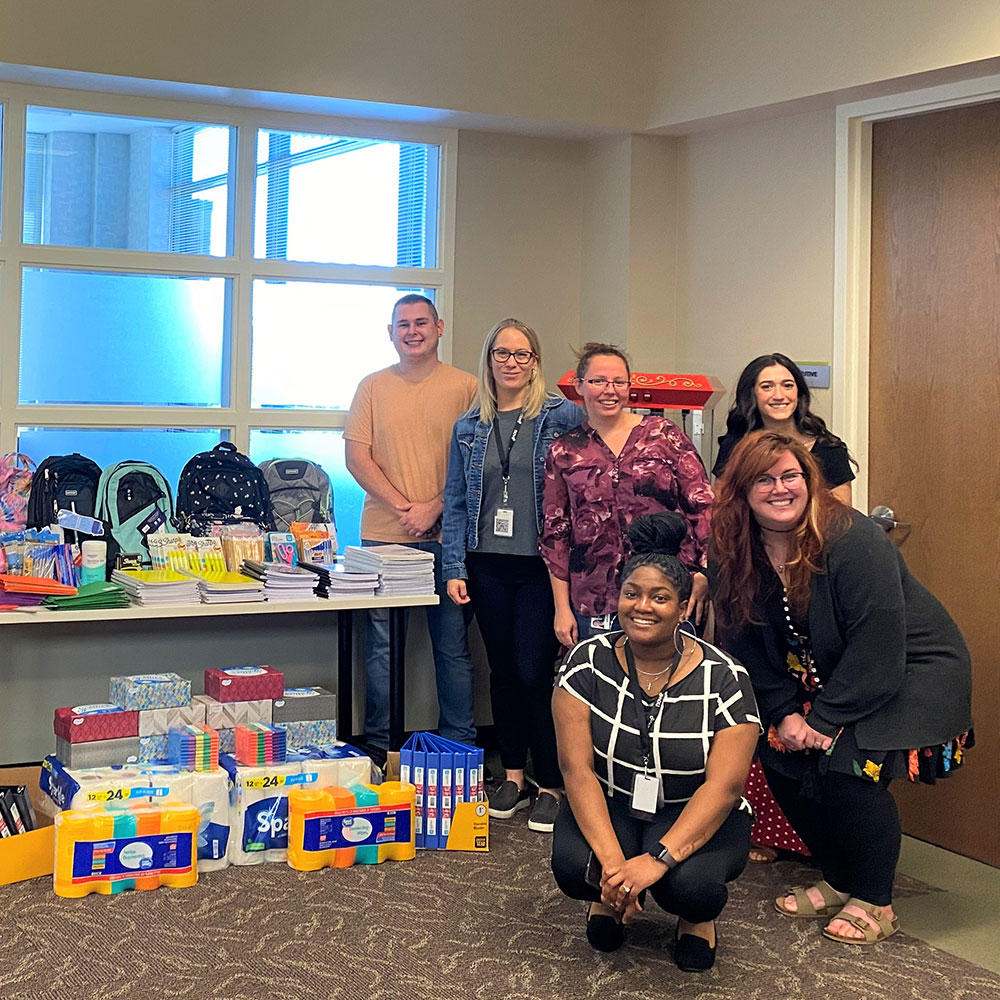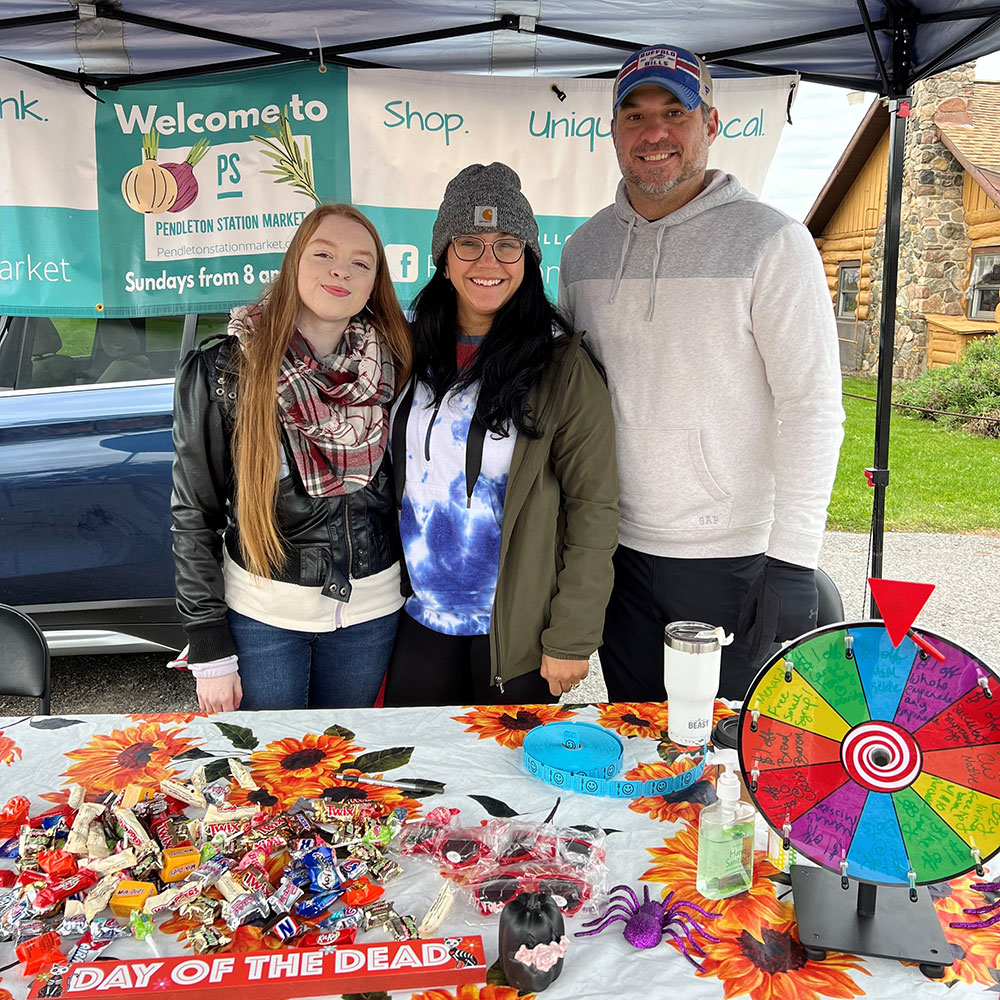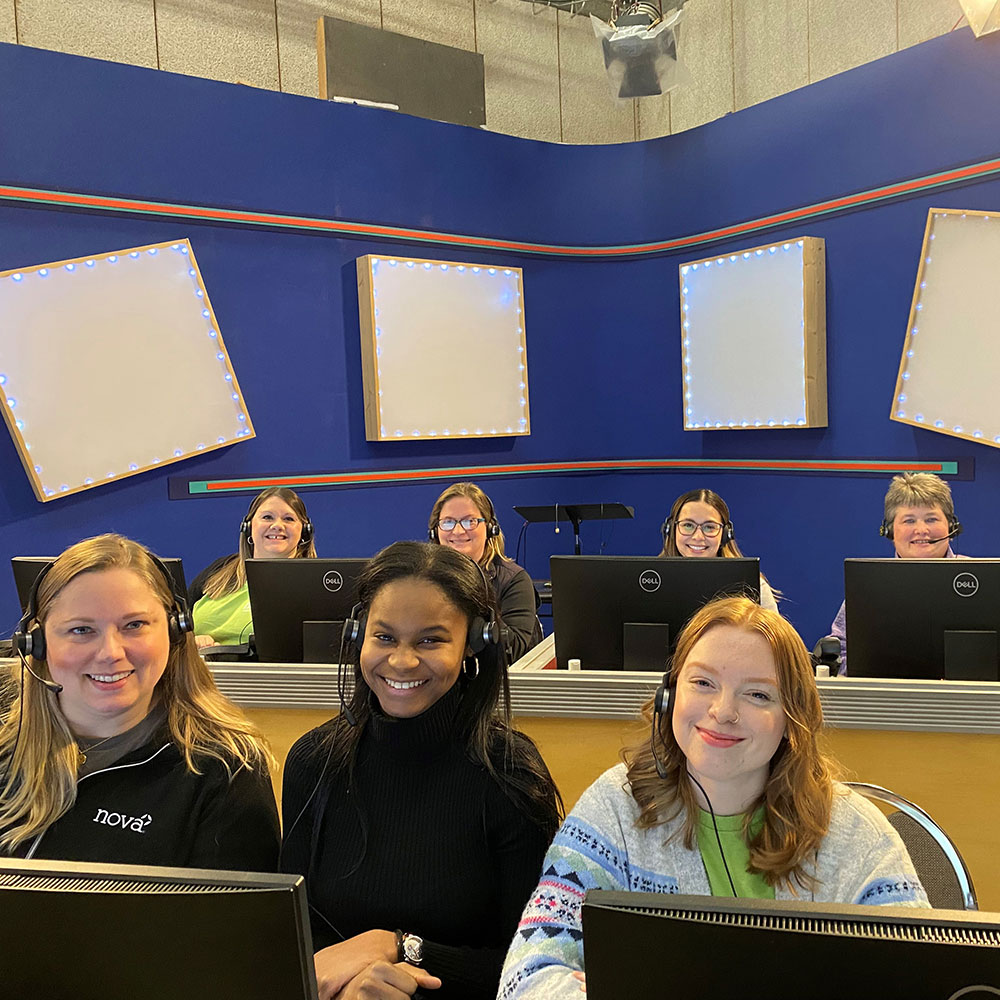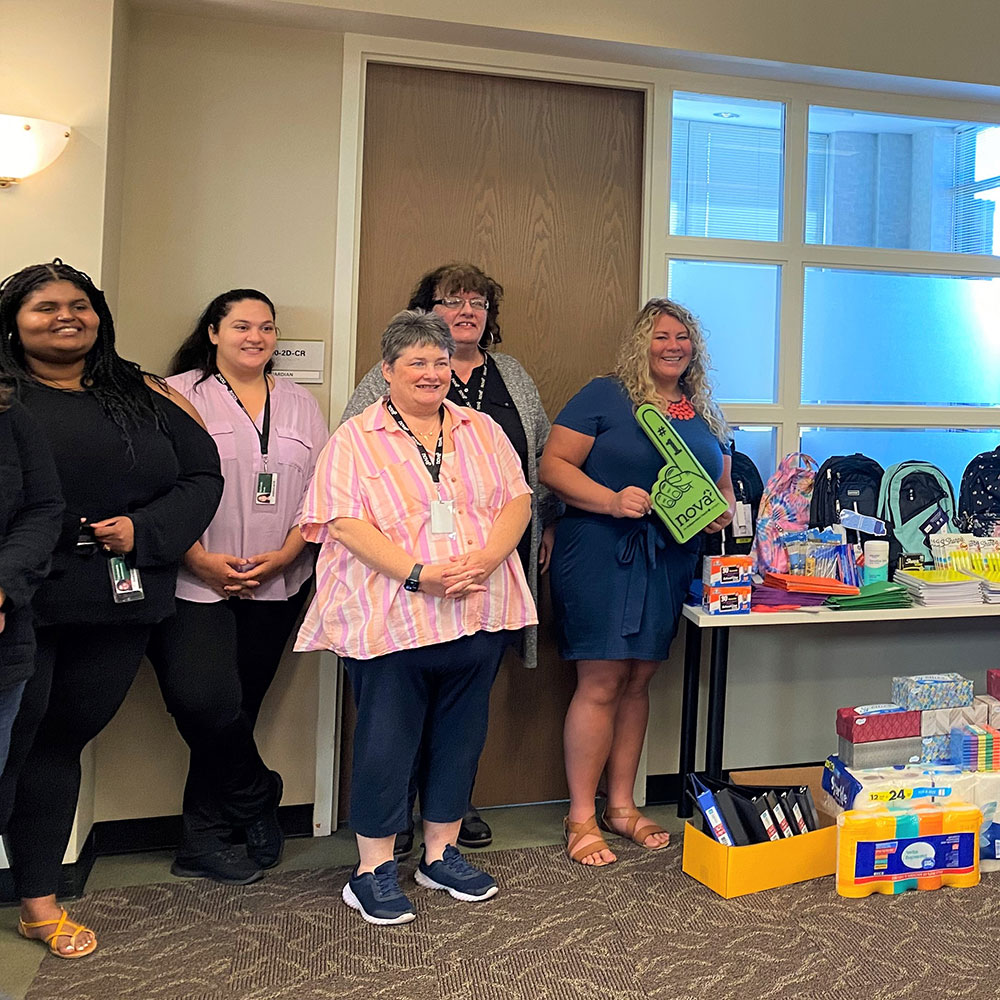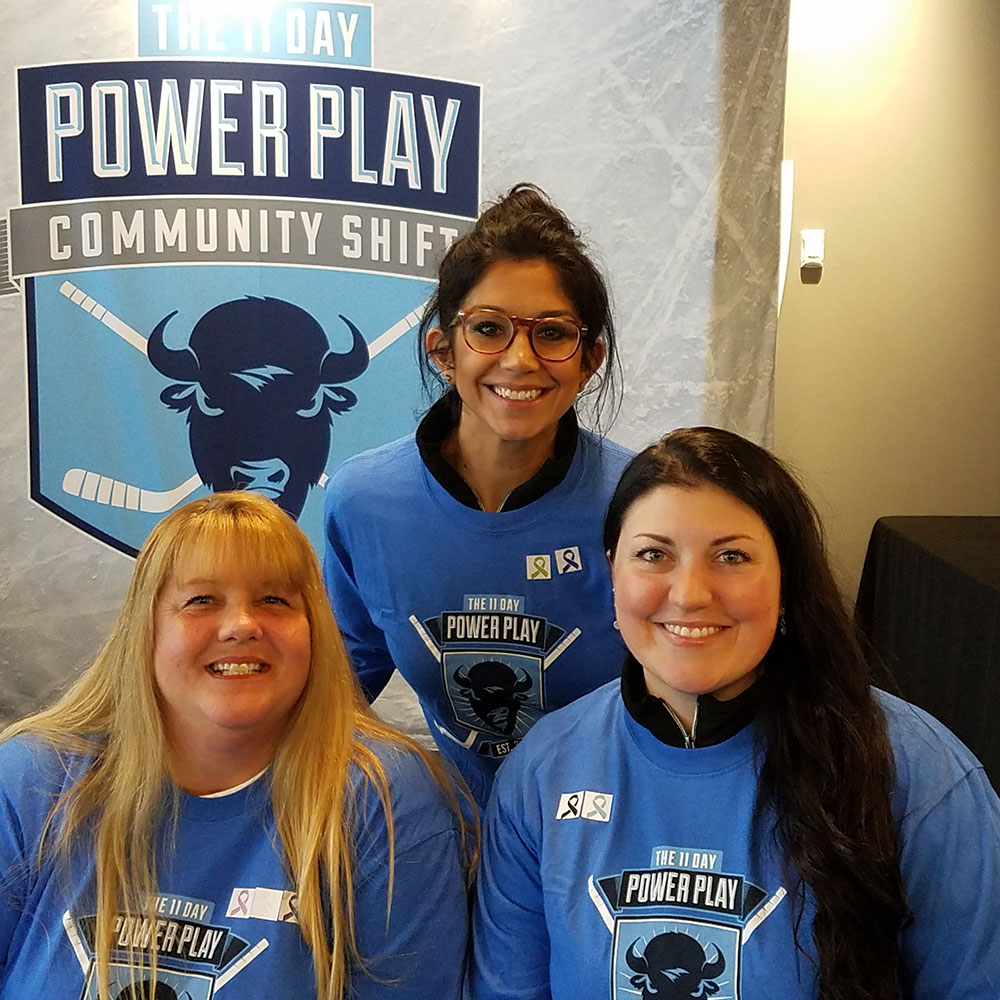 Slide1
Slide2
Slide3
Slide4
Slide5
Slide6
Slide7
Nova associates love to give back. Our associate-led volunteering and giving committee, Nova in the Neighborhood, organizes donations, fundraisers and volunteer activities for associates to support small businesses and non-profits throughout Western New York. As a part of the Independent Health family of companies, we also have the opportunity to volunteer as "RedShirts," as well as through the Independent Health Foundation, making a difference in the communities we serve through multiple programs and events. This includes initiatives to reduce the health equity gap in areas of our community that are underserved. These efforts bring us closer to each other and the individuals we are assisting, along with offering a deeper understanding of community needs, social responsibility and the ability to make a positive impact. Our organization also participates in the Buffalo Purchasing Initiative Diverse Spend Coalition.
As part of the Independent Health family of companies, we focus on workforce development with many community partners and we have relationships with educational institutions, communities, professional organizations and network groups to attract diverse talent pools. These partnerships include organizations like:
A diverse workforce is our priority, and we continue to take steps to ensure that all employees – including women, the LGBTQ+ community, people from diverse and ethnic backgrounds, military veterans, and people with differing abilities – have equal access to equitable pay and leadership opportunities throughout Nova and the Independent Health family of companies. We are an Affirmative Action Employer.