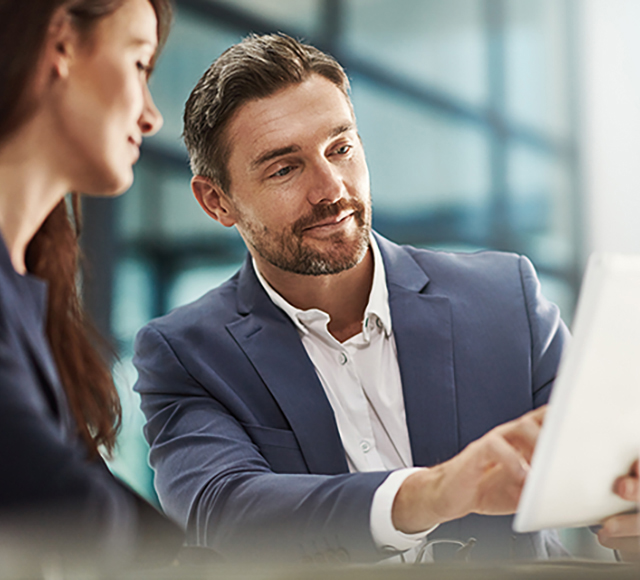 Relentless Inquiry: Dedication to Finding the Right Solution
We specialize in new and better ways to "make it work." We see the people behind the benefit plan and refuse to settle. That's why saving money by reducing care will never be our final answer. Health care is about spending wisely and ensuring the most appropriate care. We are dedicated to relentless inquiry to find the right solution. As data analysts, care navigators, trend spotters and thinkers, we manage trends and collaborate with you — because we care. Learn more about the way we work with our clients.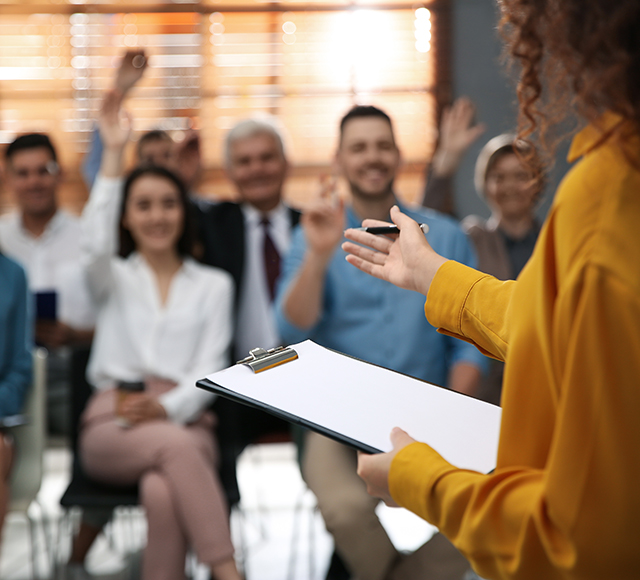 6 Questions to Ask in an RFP For Self-Funded Benefits
Your situation is unique - your health plan solution should be too. That's how we approach self-funding. In a self-funded arrangement, employers can customize their plans to meet the specific health care needs of their employees. Following federal regulations eliminates the need to manage plan offerings that vary based on state mandates. The addition of stop loss insurance protects plans from catastrophic medical claims. Are you asking the questions to get the answers you really need to make a decision? Make the process work for you and be sure you're asking third-party administrators the right questions...we can help.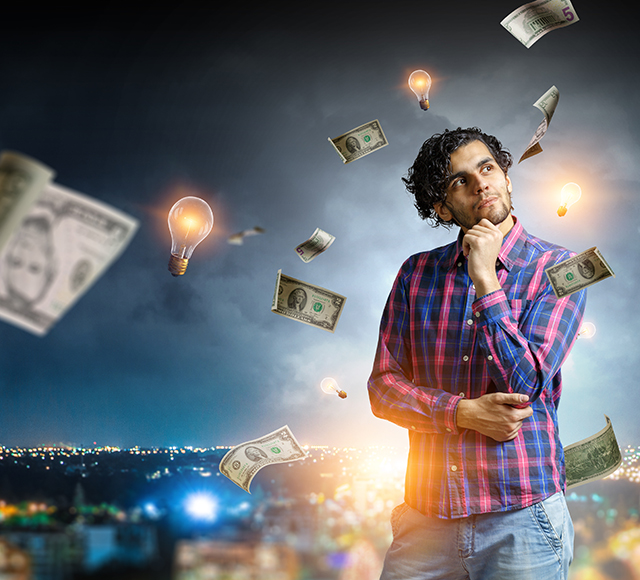 Breaking Down Self-Funded Plans: Concerns, Realities, and Solutions
With fully-insured employee benefit plans, employers pay a predetermined premium for each enrollee on a monthly basis. Premiums remain flat whether or not enrollees actually receive services. With self-funded plans, an employer applies a pay-as-you-go approach, paying claims expenses as they are incurred by members on an established schedule. Most plan sponsors purchase stop loss insurance to mitigate risk. Nova partners with best-in-class stop loss vendors to support our clients' plan needs. Read on to learn about the concerns and realities of self-funded plans.