Success in Self-Funded Insurance
Looking for a benefit plan that promotes healthy and productive employees? Nova helps you control the cost of health care, formulating strategy to optimize opportunities for savings without compromising benefits, and offers transparent reporting. Health care plans have to be functional — anything else is a waste of time and money. That is the benefit of self-funding.

A great benefit plan starts with expert support. We're solutions people informed by data but driven by a passion to help your members live better. That's how we make health care plans that work for you.
The Benefit of Self Insurance
In a self-funded plan, TPAs focus on the 82.5% of controllable spend to improve health outcomes and manage the cost of your plan. Improved health outcomes improves presenteeism. And, when employees find value in their medical benefits your plan becomes a vehicle for recruitment and retention.
According to AHIP data,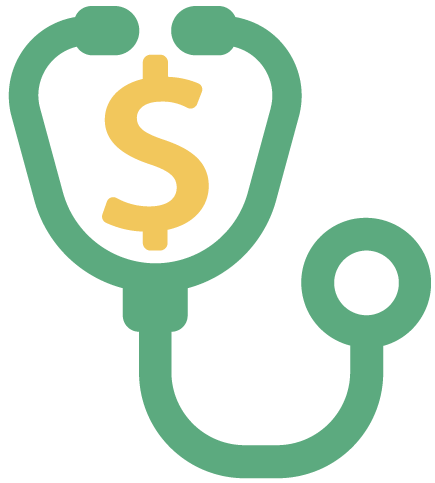 82.5% of every health care dollar is spent in prescription drugs, health care providers and services.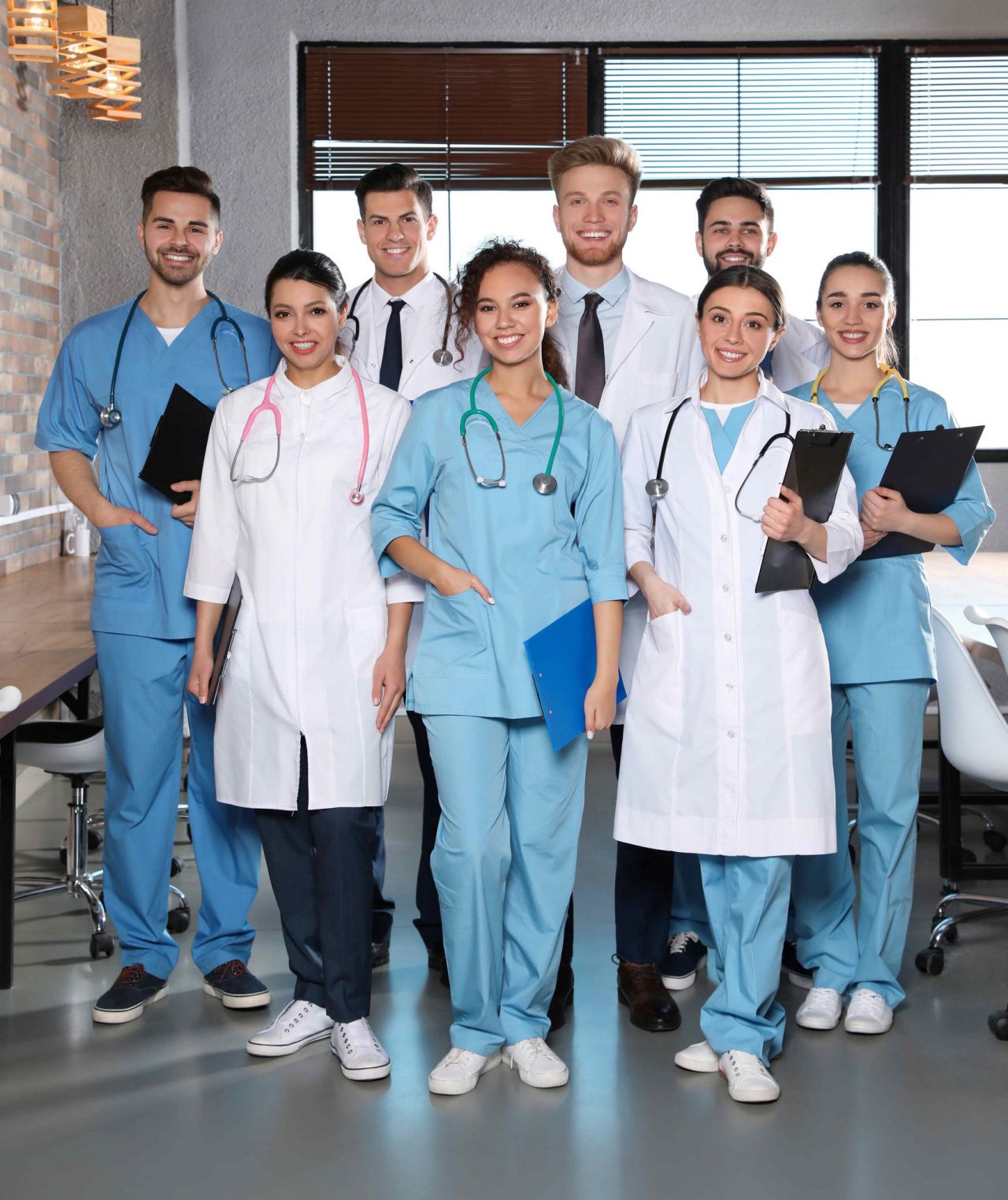 Nova's Level Funded Plans
Not ready to make the leap to self-funding but still looking for a sustainable solution to the rising cost of health care for small business? Level funded plans are a great option to mitigate financial risk and control cost for medical benefits.
Our level funded plans provide control, flexibility, and savings on medical claims bridging the gap between commercial health insurance and a self-funded plan. Bonus: with Nova's level funded solution, 100% of excess claims funding can be returned to the plan. Are you ready to start saving on benefits for your small business?
Looking to Incorporate Direct Primary Care?
Direct Primary Care (DPC) arrangements for self-funded plan sponsors offer an alternative to traditional network solutions with a flat-monthly fee for provider access and concierge care. Nova partners with DPC providers and plan sponsors to help round out the full picture of care with comprehensive data and support for optimal care and cost outcomes. Nova can help you get the most out of your DPC solution.