Do you know how your plan is trending? Is your TPA or ASO using that data to make recommendations or take action to help your plan work better for you and your members? You don't know what you don't know!  Want to learn more about what Nova brings to the table? Send us a message and we will be in touch.
We believe the best solutions are built together. Nova is a self-funded benefit plan administrator with an in-house clinical team. With a focus on medical management coupled with data integration we bring head and heart together to care holistically for the plan and the plan's members. As a benefit plan partner, our Compreshensive Health Management Programs make a difference for our clients. Click below to learn more about what we do.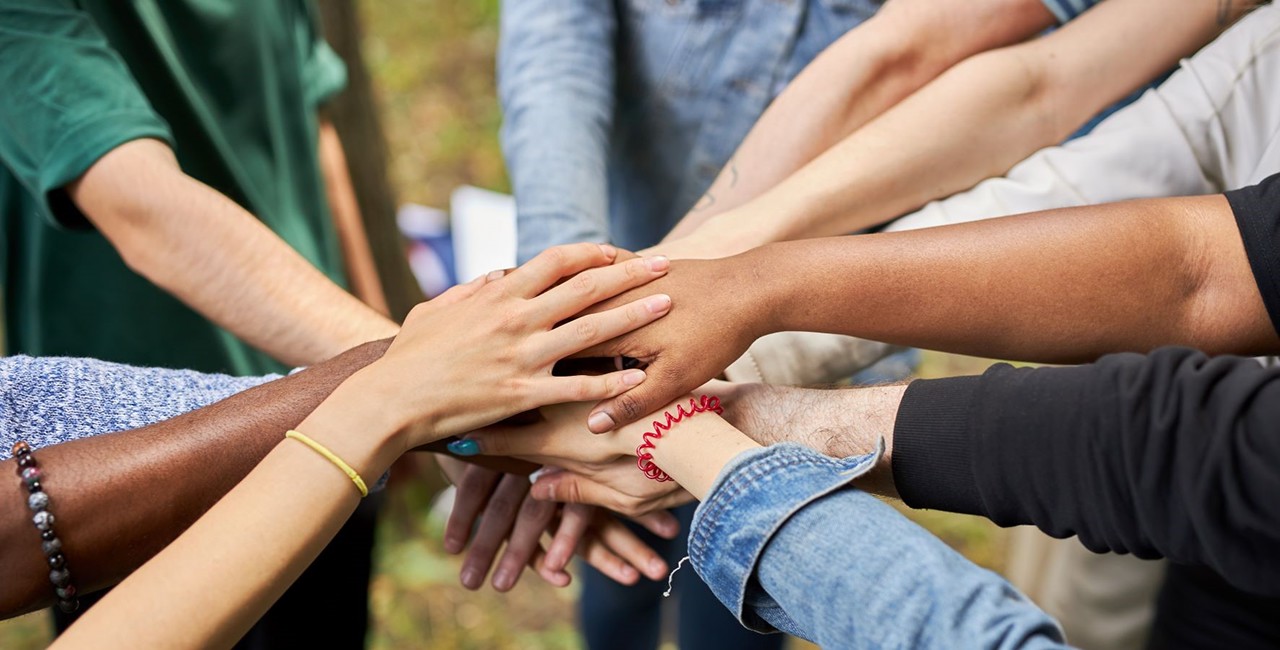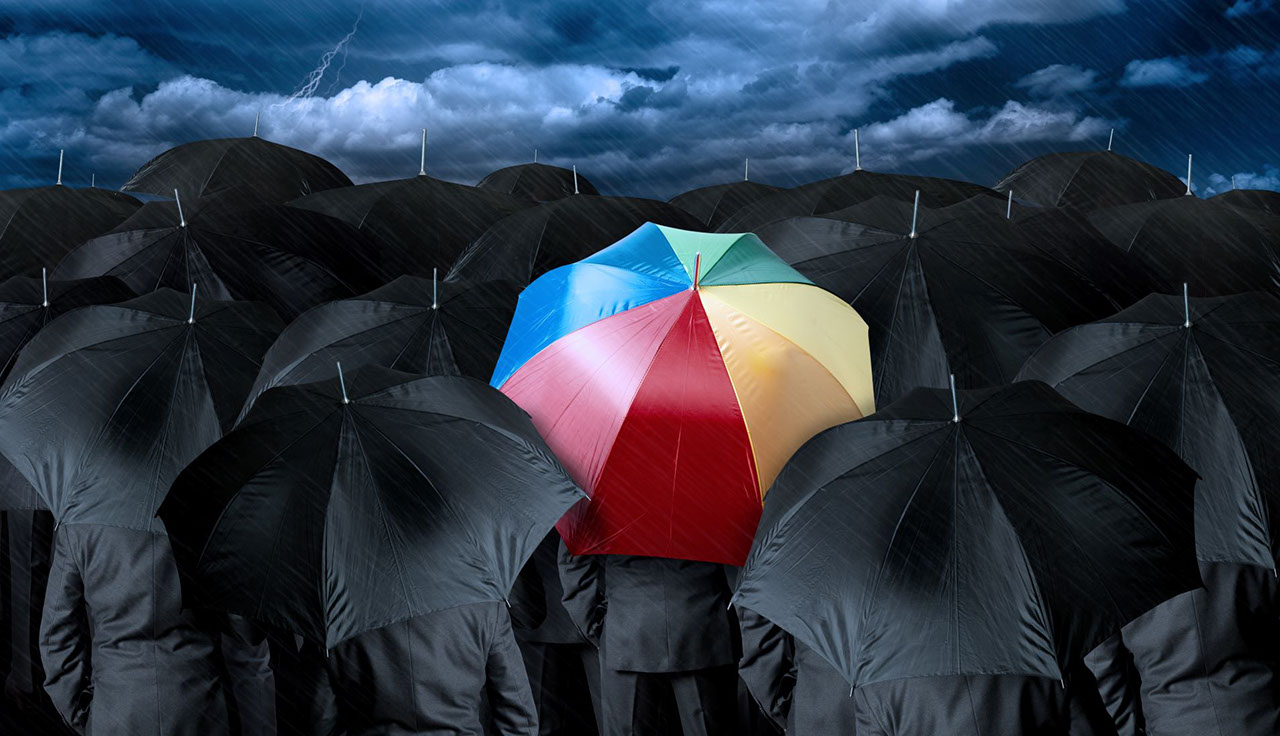 Personal and Personalized
Nova offers customized recommendations and personalized service balancing analysist and service to provide the most effective plan support. Our data analysts, care navigators and trend spotters work together to understand your unique plan, people and situation. We see the people through the plans and refuse to settle for the most convenient solution. Reducing care to save money will never be our final answer. Click below to learn more about who we are, what we do, and the passionate people that drive our work.
Every aspect of our business aims to take the complex our of a complicated healthcare industry. Take advantage of our resources below for helpful tips and tricks when navigating the health care system.
The Elements of Innovation
Think of Nova as a guide who takes you through the ever-changing health care industry. Our team of specialists manage, monitor and measure your plan as we develop strategies tailored to your unique needs. Nova works to enhance your employees' health and ensure sustainable health care costs. You're not another number with Nova, and you won't pay extra!