White-Label Benefit Plan Services
With an experienced team of skilled and seasoned professionals, Nova has the flexibility to white-label a variety of health plan administration services. Let us focus on what we do best so you can:
Build your brand
Grow your business
Focus on your customers
Let us help lighten the load. Learn more about how Nova can help!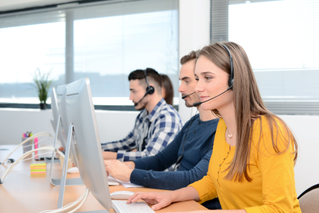 Business Process Outsourcing (BPO) Services
Nova understands that brand is important. Nova's white-labeled solutions allow our clients to focus on their priorities while we focus on the staffing and support services you're ready to outsource. Nova supports services for:
Third-Party Administrators
Hospital systems
Medical practices
Direct Primary Care providers